School Catering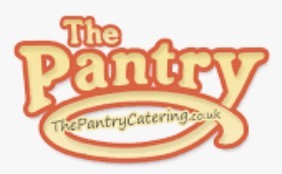 We are delighted to welcome our new catering service partner The Pantry.
Parents/Carers will use the online payment system sQuid to top up their child's catering purse account.
At the start of each academic year, NEW parents/carers are emailed a unique registration code and security PIN together with instructions to create their sQuid accounts
Information regarding our sQuid Cashless payment system is available here
From September 2021, students and staff will be issued with a bespoke pin number, unique to each diner and account, to pay for their food.
During September 2021, The Pantry will also be introducing facial recognition to diners' accounts. (There will be further information about this circulated shortly).

the pantry - Menus and tariffs
The Pantry - Mid-Morning Break
The Pantry are always open to feedback. Comments or queries can be directed via email or via phone (8 am - 5 pm).
The Pantry - refunds/queries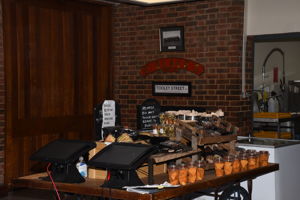 Should you have specific queries relating to your child's CATERING Purse, please contact The Pantry directly,via: stolaves@pantry.email
For information regarding The Pantry's refund procedure please email: office@thepantrycatering.co.uk with the subject 'Refunds' quoting, the Students Full Name, Form, Bank Account Holders Full Name, Sort Code, and Account Number.
Please allow seven working days to apply the refund via BACS.
The Pantry - special dietary needs
The Pantry's Nutritional Team are happy to accommodate any special dietary requests, so if you require any further information on their meals, or an adjustment to be made, simply complete their Special Request Form:
https://www.thepantrycatering.co.uk/school_meals/forms/special-dietry-requirements.php or contact us on nutrition@thepantrycatering.co.uk.