Community Photography Competition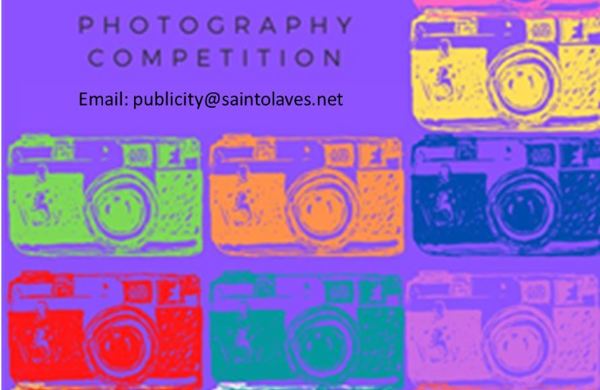 20 Apr 2021
This year's Senior Prefect Team is proud to announce their first competition of the year! They are launching a photography competition based on the theme "Community" and are excited to see your take.
Whether you are an aspiring Eliot Porter or have no experience (just like us!), we want to see what community means to you and how you display that.
Please submit your entries to publicityteam@saintolaves.net by Monday 10th May 2021.
We hope to see all your amazing ideas come to life! Best wishes and good luck,

Millie Hennessy and Steven Coker, School Captains