British Film Institute visit
18 Oct 2021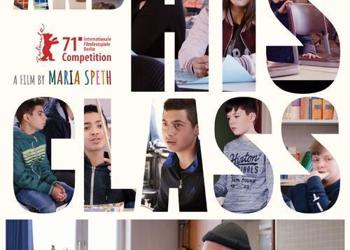 On Sunday 17th of October, a group of Y11-13 students of German went with Frau Probodziak to the British Film Institute on London's South Bank. There, they watched the new German language film: 'Mr Bachmann and his Class', which was being shown as part of the BFI London Film Festival.
The film is a heart-warming tale of a teacher on the verge of retirement in Germany, whose class of 12-14 year olds is made up of children from all different backgrounds and walks of life, and many of whom do not speak much German at all. Mr Bachmann works with them to create a sense of community and mutual support, as well as helping the children of refugees and immigrants learn to speak better German.
The film won the 'silver bear' at the Berlin International Film Festival earlier this year, and has been praised as an excellent insight into the current multi-cultural German climate.