Arkwright Engineering Scholarships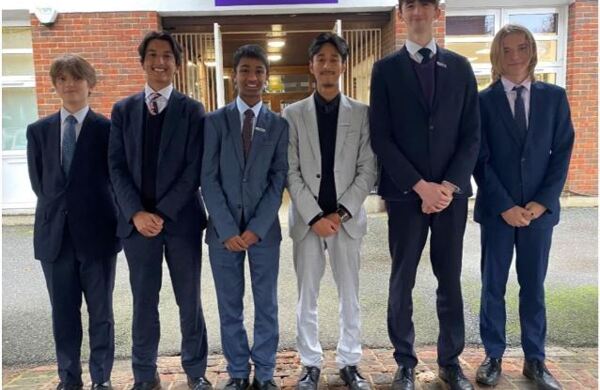 21 Nov 2022
Every year the Design and Technology Department offer students in Year 11 the opportunity to apply for the Arkwright Engineering, nationally recognised Scholarship.
This year the following Year 12 students Max Acton, Frank Gubars, Amitan Joseph, Jake Leedham, Ayman Chowdhury, and Connor McMichael applied for the Arkwright scholarship during year 11 and successfully completed an application, aptitude exam and rigorous interview.
All students were successful in receiving this prestigious scholarship which will nurture their passion for Engineering. Current Year 11 Design and Technology students are now commencing this competitive application, and I have no doubt we will see more Arkwright successes in the future.
Congratulations to them.