Physics and Engineering Journal
17 Jan 2023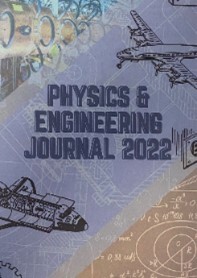 Congratulations to recent leavers Lara Tatli and Paradhay Amarnath for producing and editing the Physics and Engineering Journal 2022.
Thank you also to Dr Corlett for overseeing this production.
Participants were asked to write about a topic of their own interest related to physics or engineering complete with references and pictures. The amount of research and communication within this journal is really outstanding.