National French Debating Competition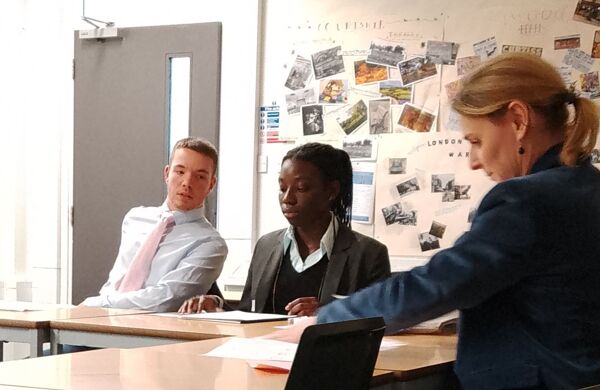 3 Feb 2023
For the third consecutive year, the opportunity to take part in the first round of the 'Joutes Oratoires' at St Paul's Girls School was seized by four of the Year 12 students. Each of our two teams competed on these motions:
The increase of energy prices is a good thing
The right to organise international sports events should only be given to countries which respect human rights
Voting should be made compulsory
Year 12 students, Elo Esalomi and Thomas Farmer won both their debates and Usri Iyer and Sophia Appleford won one of their debates.
Regretfully, the number of points both teams scored did not allow them to qualify for the second round. This experience gave our students great reassurance about their level of spoken French and they can be hugely proud of themselves to have taken this challenge in their stride.