Ultra Marathon success
13 Sep 2021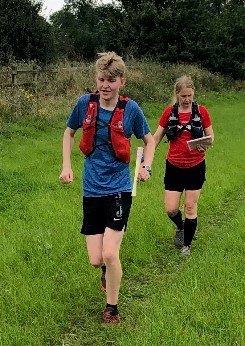 Congratulations to Year 13 student, Matias who completed an ultra-marathon over the summer break. The event was the Gatliff Marathon which took place on 22 August, with an ultra-distance route of 50km (just over 31 miles) on paths and trails through the Kent and Surrey countryside.
It was not just a run though as the course was not marked and had to be navigated by following written instructions only which added to the challenge, and meant a distance of 55km (34 miles) was actually covered!
Matias finished in a total time of just over 9 hours with a well-deserved jam and cream scone at the end!